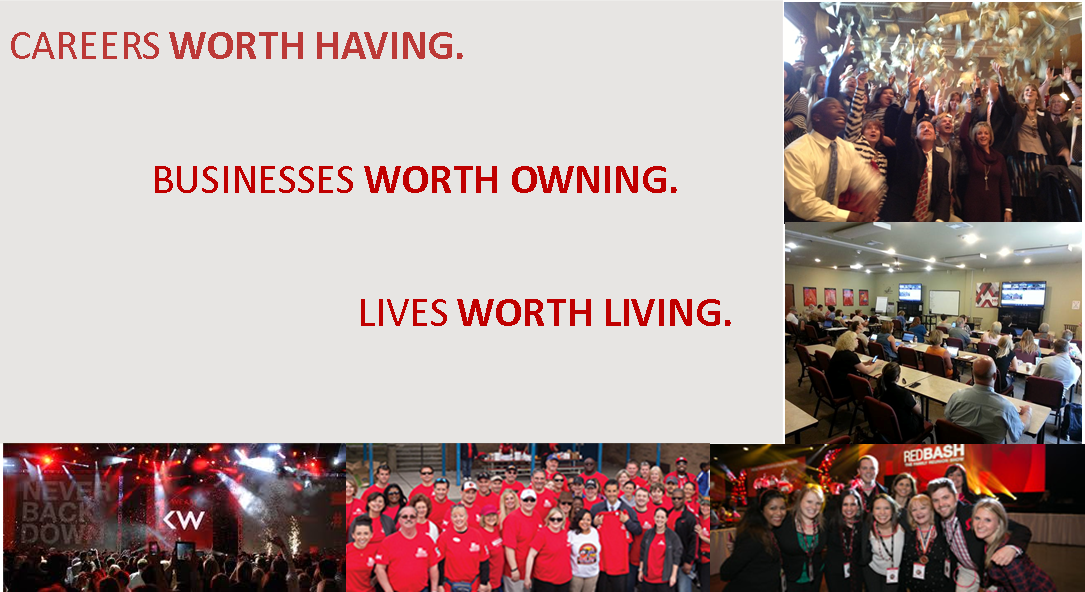 A Real Estate Powerhouse"When you choose to join Keller Williams, you join forces with the most dynamic real estate company in the world."
Keller Williams is an international real estate franchise company with more than 110,000 real estate agents, operating in 700 offices across the globe.
Founded in 1983 by Gary Keller and Joe Williams with the mission to build careers worth having, businesses worth owning and lives worth living for its associates, Keller Williams Realty has been among the fastest growing real estate franchises in the industry since its founding.
In 1991, the company began franchising, and since that time has expanded across the U.S. exponentially, as well as in Canada, Indonesia, Southern Africa, Vietnam and Dubai.
In 2011, during the most challenging real estate market in history, Keller Williams surpassed Century 21 to become the 2nd largest real estate franchise in the U.S. In 2012, the company ranked as the No. 1 real estate franchise on the 33rd Annual Franchise 500 list by Entrepreneur magazine. In 2014, Keller Williams became the world's largest real estate franchise by agent count.
More so than ever before, real estate professionals are turning to Keller Williams Realty for the education, coaching, technology, culture and wealth building opportunities that are redefining their potential and powering their careers toward new heights.

Belief System
We've formalized a belief system called the WI4C2TS that guides how we treat each other and how we do business.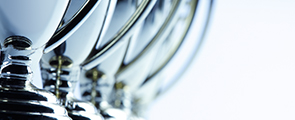 Awards
Keller Williams has been honored to receive many prestigious awards. See how Keller Williams Realty excels above the rest!


The KW Difference
Keller Williams Realty stands out form all other real estate firms in many ways, yet there are key areas that define us as an industry innovator and leader.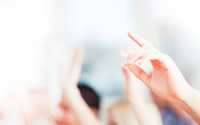 EDUCATION
At Keller Williams, our commitment to education is unparalleled. From classroom training to on-demand, online education, and our award-winning coaching programs, we provide the most advanced and comprehensive learning opportunities in real estate.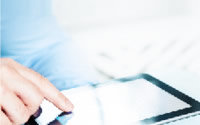 TECHNOLOGY and MARKETING


Our technology and marketing are among the most innovative in the real estate industry with a complete focus on driving your business and saving you time and money. And with every tool we build, our focus remains the same.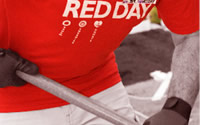 CULTURE

Our unique culture creates a sense of family and community that is rare and unique in the real estate industry. When you're here, you're family.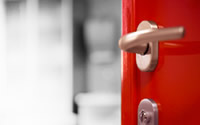 WEALTH BUILDING


The KW wealth building platform is built around the premise that our associates actively participate in building the dominant real estate company in their market and the opportunity to reap the accompanying financial rewards.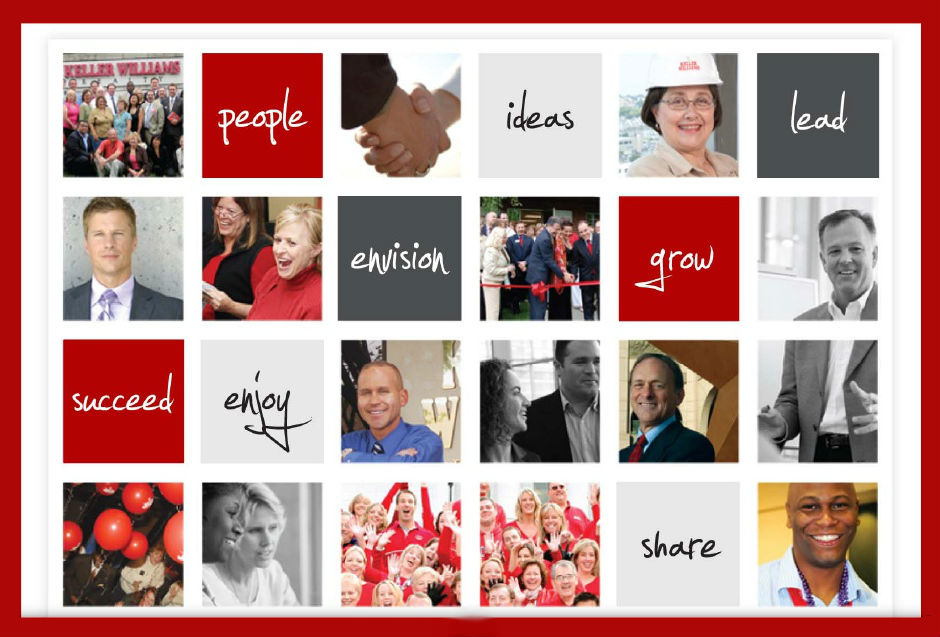 The Evolution of the Real Estate Industry
Keller Williams Realty changed the real estate industry forever when it introduced its Interdependent, Agent-Centric business model.
Traditional Companies
Associates are dependent on the company;
Financial gain is directed primarily to the brokers and the company;
Associates have fewer opportunities for accumulating wealth
Keller Williams
Associates have an interdependent relationship with the company and a mutual interest in success;
Associates and brokers work as teams in achieving financial goals;
Associates do not assume financial, legal or management responsibilities
100% Companies
Associates are independent and have landlord/tenant relationship with their company;
Associate-focused environment with limited high-level support;
Associates assume all the financial, legal and management responsibilities
If you would like to own your own business and have the tools to succeed in that business then Keller Williams Realty is perfect for you. Please contact me so we can start you on your career path today!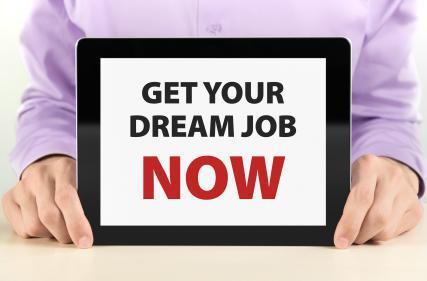 Everyone has a story……begin the next exciting chapter of yours at Keller Williams Realty.
Keller Williams Realty is a company built and shaped by talented, driven real estate professionals who know the value of having a great career, accomplished colleagues, work-life balance, and a reputation for being the best in the business.
We focus on helping associates realize their fullest potential. You will find opportunities for growth, support for achieving your objectives and a true sense of family and belonging.
At Keller Williams Realty, your success is our goal…. Make today the day you begin the next fulfilling chapter in your life and career.
Contact me today to start your next chapter in Life!